The best boutique hotels in Telluride place you in some of the most idyllic locations in Colorado.
Nestled in a box canyon surrounded by towering peaks in the San Juan Mountains of southwestern Colorado, Telluride is a quintessential mountain town that boasts a rugged natural beauty and a charming historic district. Known for its world-class skiing, Telluride also offers various outdoor activities throughout the year, including hiking, mountain biking, fly-fishing, and rock climbing.
Visitors can also explore the town's rich cultural offerings, such as the Telluride Film Festival and numerous art galleries, as well as its eclectic dining and shopping scene. With its breathtaking scenery, outdoor adventures, and cultural experiences, Telluride is a premier travel destination for anyone seeking a unique and unforgettable mountain getaway.
We hand-picked top-rated boutique hotels in Telluride to consider for your next getaway!
The 10 Telluride Boutique Hotels – Best Places to Stay
1. The Hotel Telluride
8.8 Average Rating
Get the Lowest Rates Here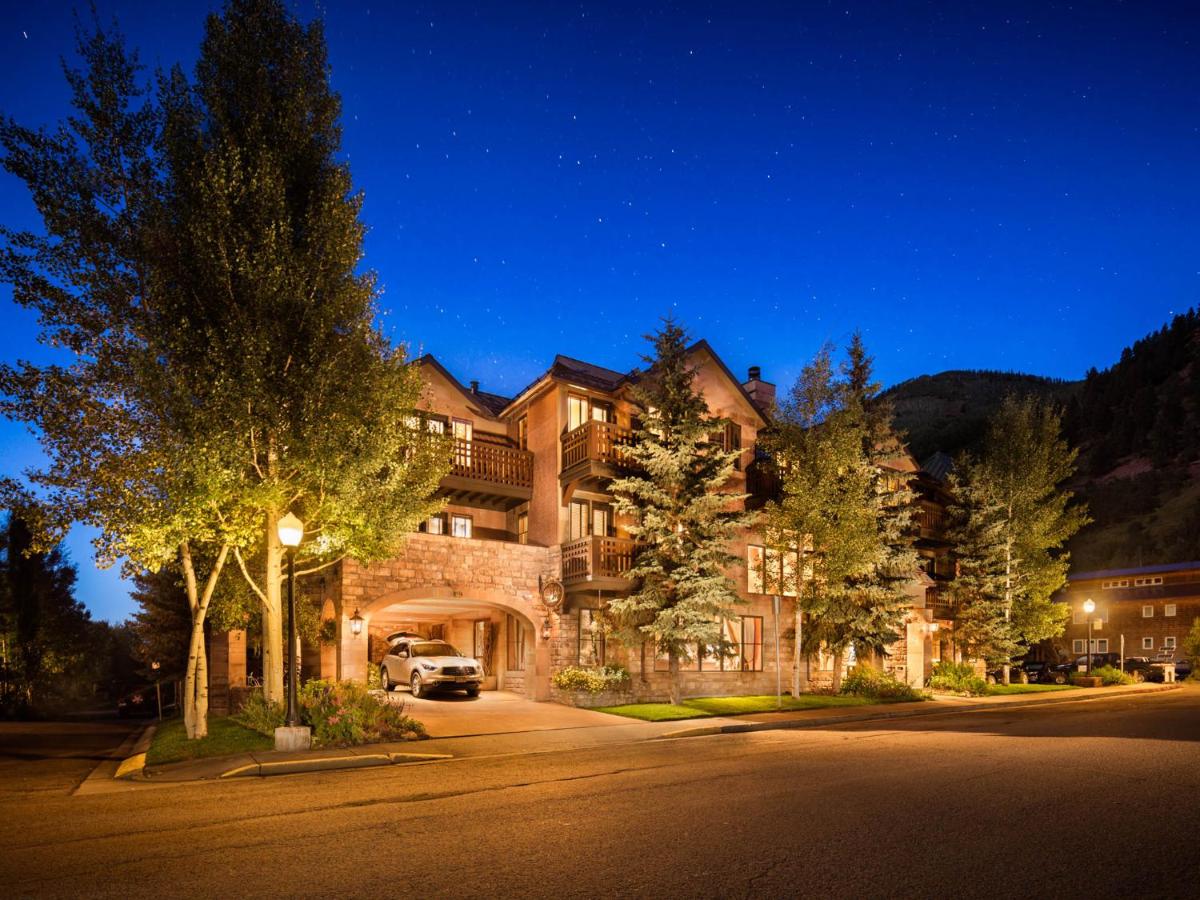 If you're looking for the best places to stay in Telluride, Colorado, the Hotel Telluride is a great option. Perfectly situated at the base of the San Juan Mountains, this boutique hotel is pet-friendly and provides luxurious accommodations. Rooms have a gas fireplace, seating area with a desk, flat-screen cable TVs, and a microwave and refrigerator.
The hotel offers many amenities, including an on-site restaurant, bar, spa treatments, and massage services. Guests can also take advantage of the gym, hot tub, and sun terrace for relaxation and free Wi-Fi throughout the premises. A complimentary shuttle to/from town and ski gondola is provided, as well as bike rentals during the summer months. The Historic District of Telluride is only 10 minutes away on foot, while Telluride Regional Airport is just a 15-minute drive away.
2. New Sheridan Hotel
9.0 Average Rating
Get the Lowest Rates Here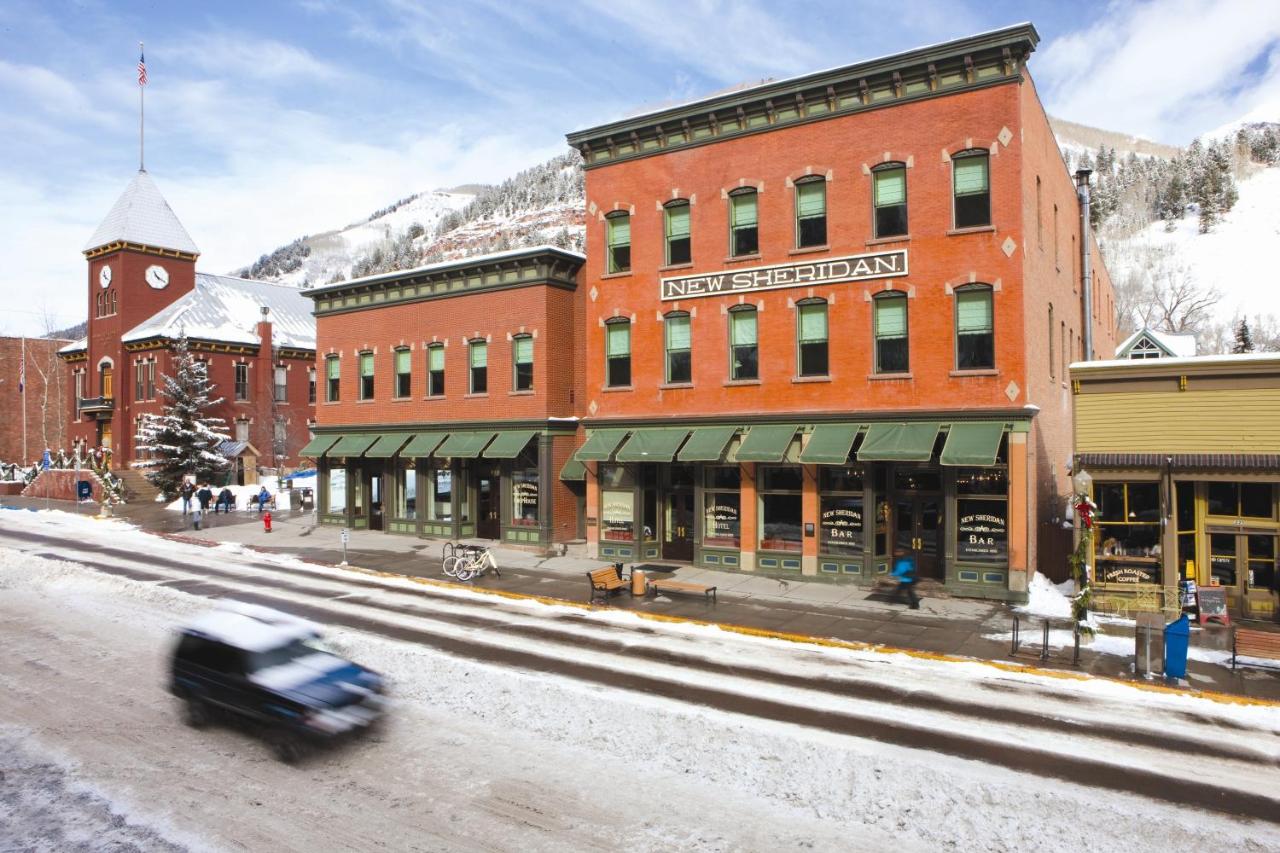 The New Sheridan Hotel is one of the best hotels in Telluride. Located just two blocks from the Telluride Ski Resort in downtown Colorado, guests can use free Wi-Fi and stay in bright rooms equipped with flat-screen TVs, iPod docking stations, and laptop safes. The hotel also features a rooftop bar with mountain views, a spa, concierge services, and complimentary coffee in the lobby of the American Room.
In addition, those staying at the New Sheridan Hotel have access to its restaurant – The New Sheridan Chop House – which serves fresh steak and seafood, and a full-service bar. Plus, an opera house next door adds to this hotel's appeal.
From this convenient location, guests can also explore the beauty of Telluride itself – just 10 minutes by car is Bridal Veil Falls! It's no wonder that The New Sheridan Hotel is one of the best hotels in Telluride.
3. Aspen Ridge 9
9.0 Average Rating
Get the Lowest Rates Here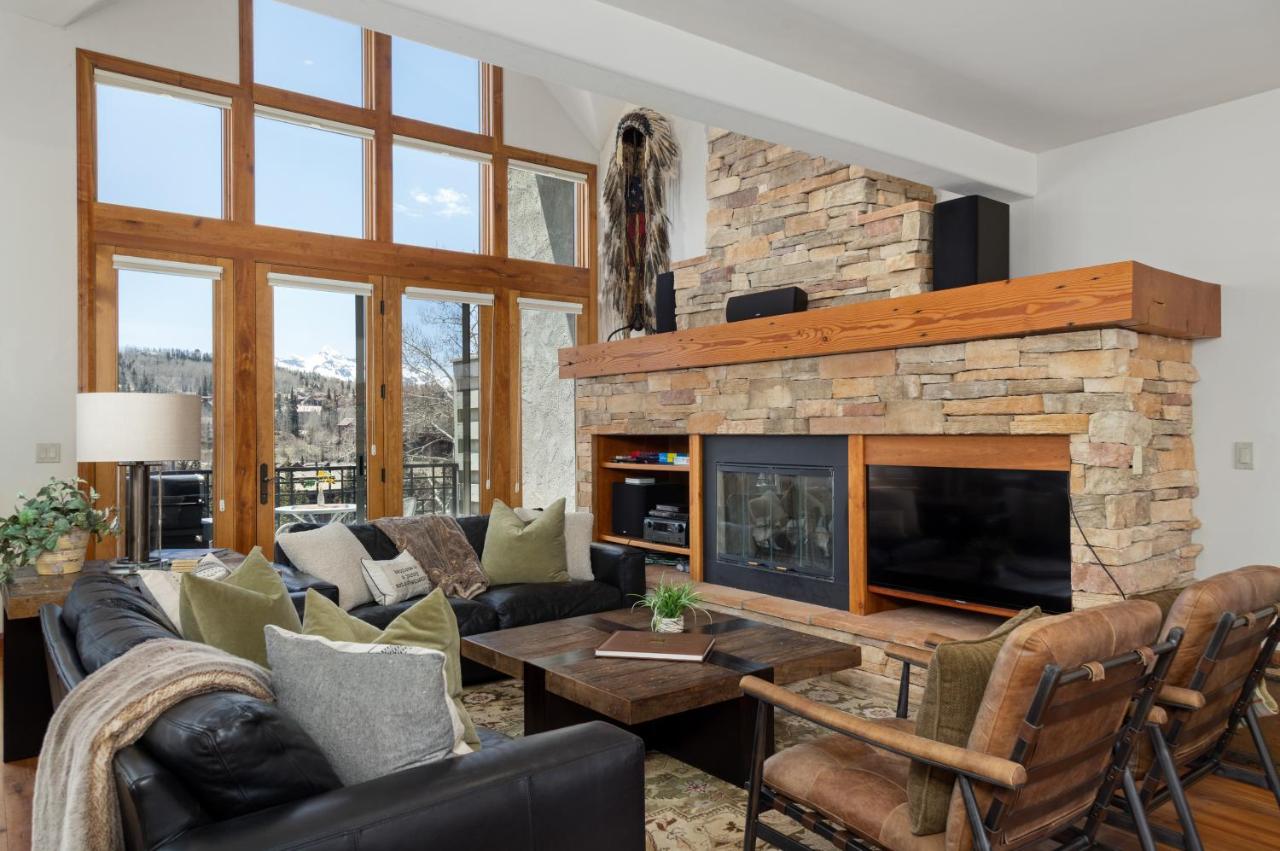 Deluxe Hotels Telluride includes Aspen Ridge 9 in the Telluride Mountain Village district. This self-catering hotel features free WiFi, an ATM, and a playground for children.
The air-conditioned guest rooms have mountain views, a balcony, a seating area, cable TV, a kitchenette, and a dining area. You'll find complimentary toiletries, a hot tub, and a hair dryer in the bathrooms. Bed linen and towels are provided as well.
Residents of Deluxe Hotels Telluride can enjoy some of the many outdoor activities on offer in and around the city, such as skiing and biking.
4. Inn at Lost Creek
9.1 Average Rating
Get the Lowest Rates Here
For those looking for Telluride hotels, Inn at Lost Creek is a resort situated a short gondola ride from downtown Telluride and the ski slopes. Guests staying at this hotel can enjoy two rooftop hot tubs with stunning mountain views, and all suites have a kitchenette and balcony. Each suite also features modern amenities such as a flat-screen cable TV with DVD player, washer and tumble dryer, microwave, and small refrigerator.
In addition to these amenities, the Inn at Lost Creek offers additional facilities such as a sauna, business center, banquet facilities, and 24-hour reception. Also located just steps away from the Inn at Lost Creek is Tomboy Tavern, offering 30 craft beers and delivery service to suites. Finally, the Telluride Golf Club is 1.5 km away, while the Telluride Ski Resort can be reached within an 8-minute walk.
5. Mountain Village Dream
8.9 Average Rating
Get the Lowest Rates Here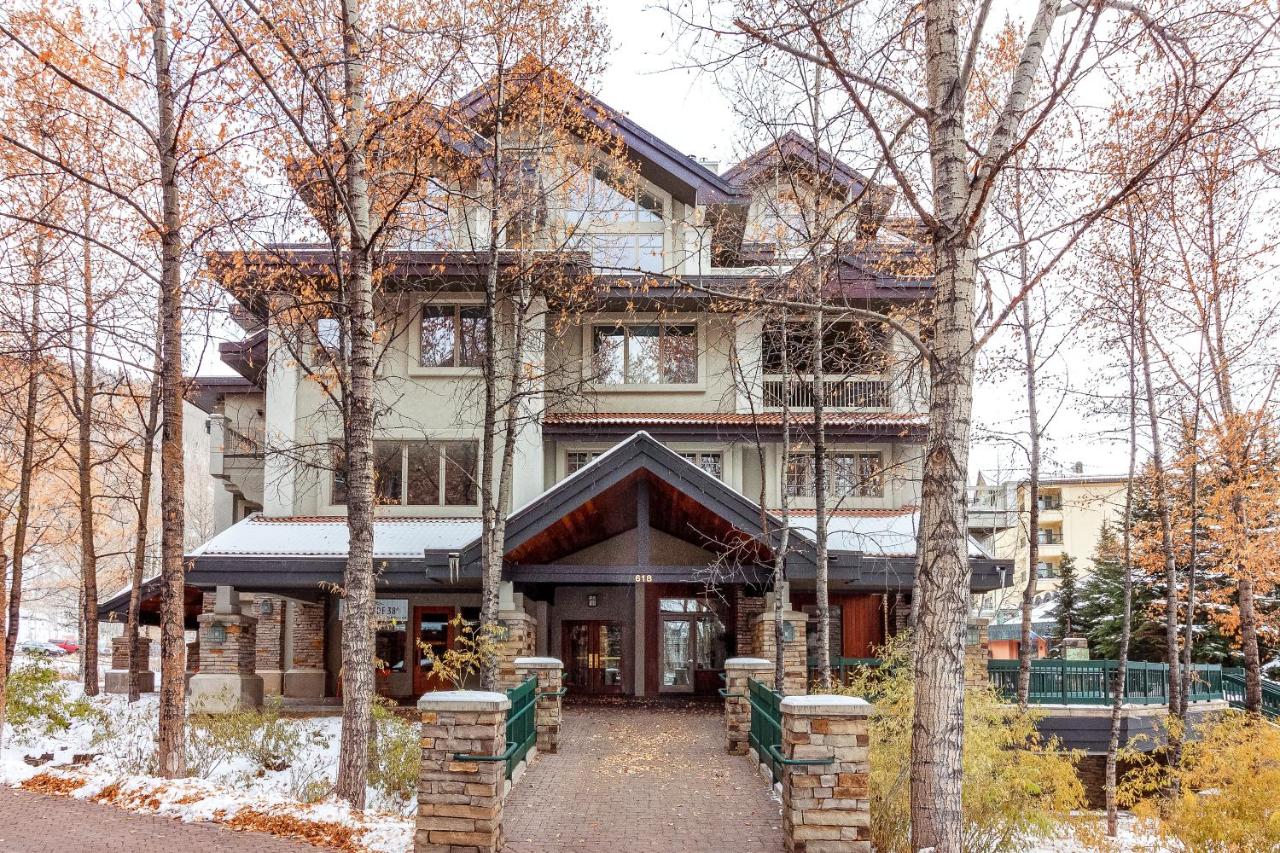 Hotels in Telluride include Mountain Village Dream, a hotel providing guests with accommodation that features a balcony with mountain views and free WiFi. In-room amenities include a seating area, a TV with cable channels, a kitchen, a dining area, and a private bathroom with free toiletries, a bath or shower, and a hairdryer. Bed linen and towels are provided for all rooms.
Mountain Village Dream ensures comfort to its guests by offering them onsite facilities such as a children's playground and an ATM. Located 10 km from the nearest airport (Telluride Regional Airport), the property also encourages guests to participate in activities like skiing and cycling in their vicinity.
6. Coronet Creek Retreat
8.3 Average Rating
Get the Lowest Rates Here
Looking for a place to stay in Telluride? Coronet Creek Retreat is conveniently located and provides comfortable rooms with all the amenities. For instance, each room includes a television with satellite channels, a coffee machine, and a private bathroom.
The retreat is also close to several interesting attractions, such as the Sheridan Opera House, 500 m away, and Coonskin, just 300 m away. In addition, Durango-La Plata County Airport is 88 km away for those flying in or out of Telluride.
7. Cimarron Mountain Retreat
8.3 Average Rating
Get the Lowest Rates Here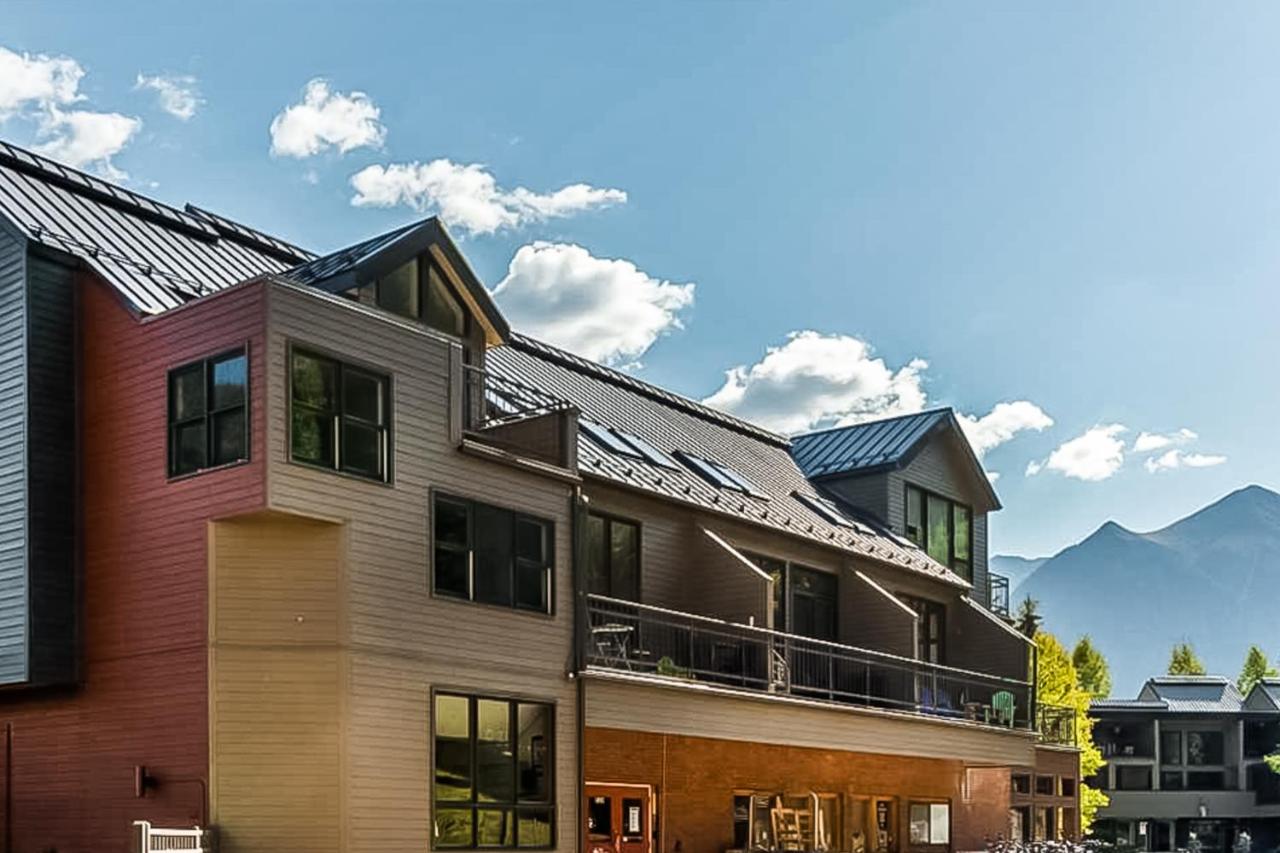 One of the top hotels in Telluride is Cimarron Mountain Retreat. This boutique hotel provides a range of luxurious facilities such as an ATM, concierge service, and free WiFi throughout the property. All rooms boast private balconies with picturesque mountain views. Coffee machines are also found in every room, with bed linen and towels provided upon request.
The hotel also offers a variety of activities set against the stunning backdrop of Telluride's great outdoors. A children's playground is a bonus for those traveling with family while skiing and cycling are popular recreational pursuits and any other activities the guests enjoy. With excellent amenities and services to choose from, Cimarron Mountain Retreat promises to make your stay an enjoyable one!
8. Cornet Creek 101 – Cornet Ski House
9.0 Average Rating
Get the Lowest Rates Here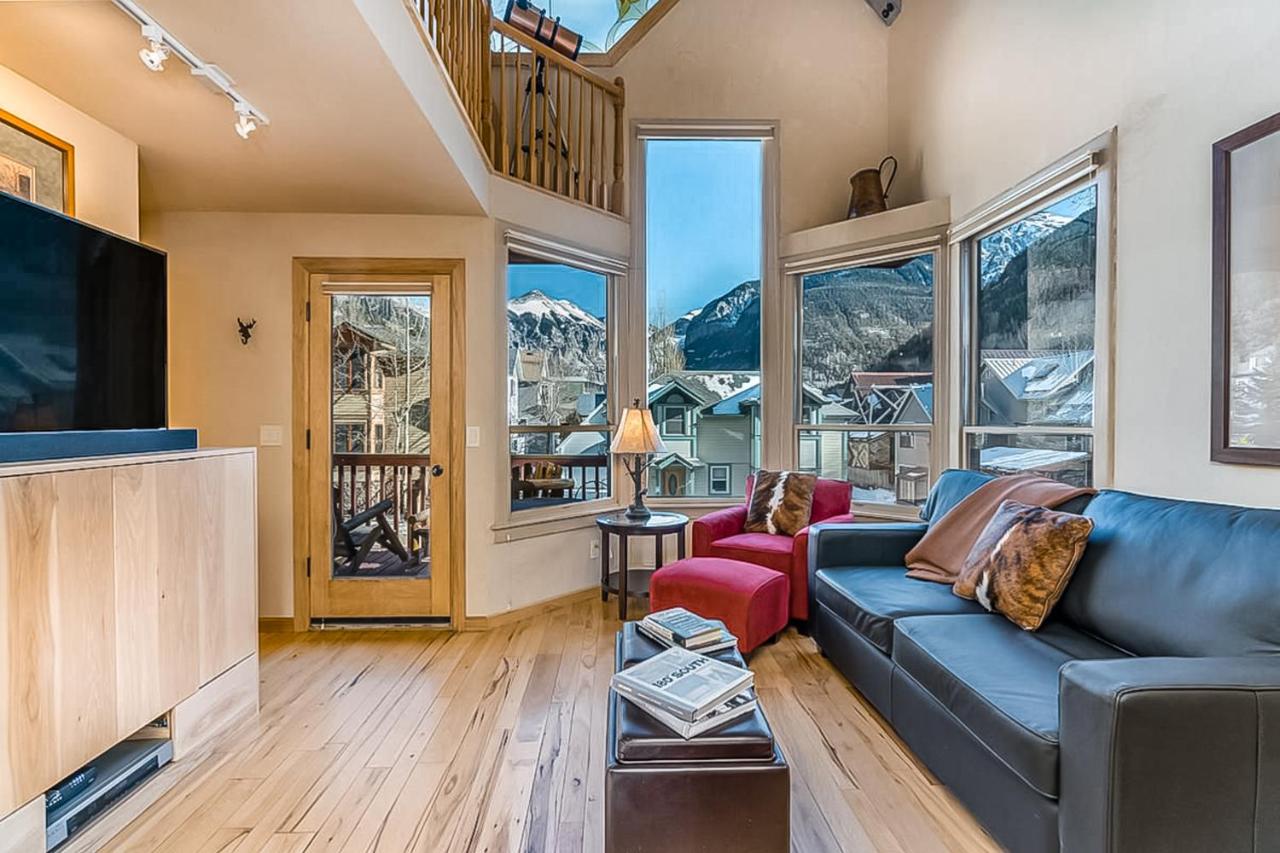 Cornet Creek 101 is one of the boutique hotels in Telluride. Every room features a balcony as well as a coffee machine and private bathroom with a bath or shower, free toiletries, and hairdryer. Bed linen and towels are also provided for guests.
Guests can take advantage of a variety of on-site amenities including an ATM, concierge service, and free Wi-Fi. To explore the area further, guests may enjoy skiing and cycling in or around Telluride.
9. Dakota Place 7
9.3 Average Rating
Get the Lowest Rates Here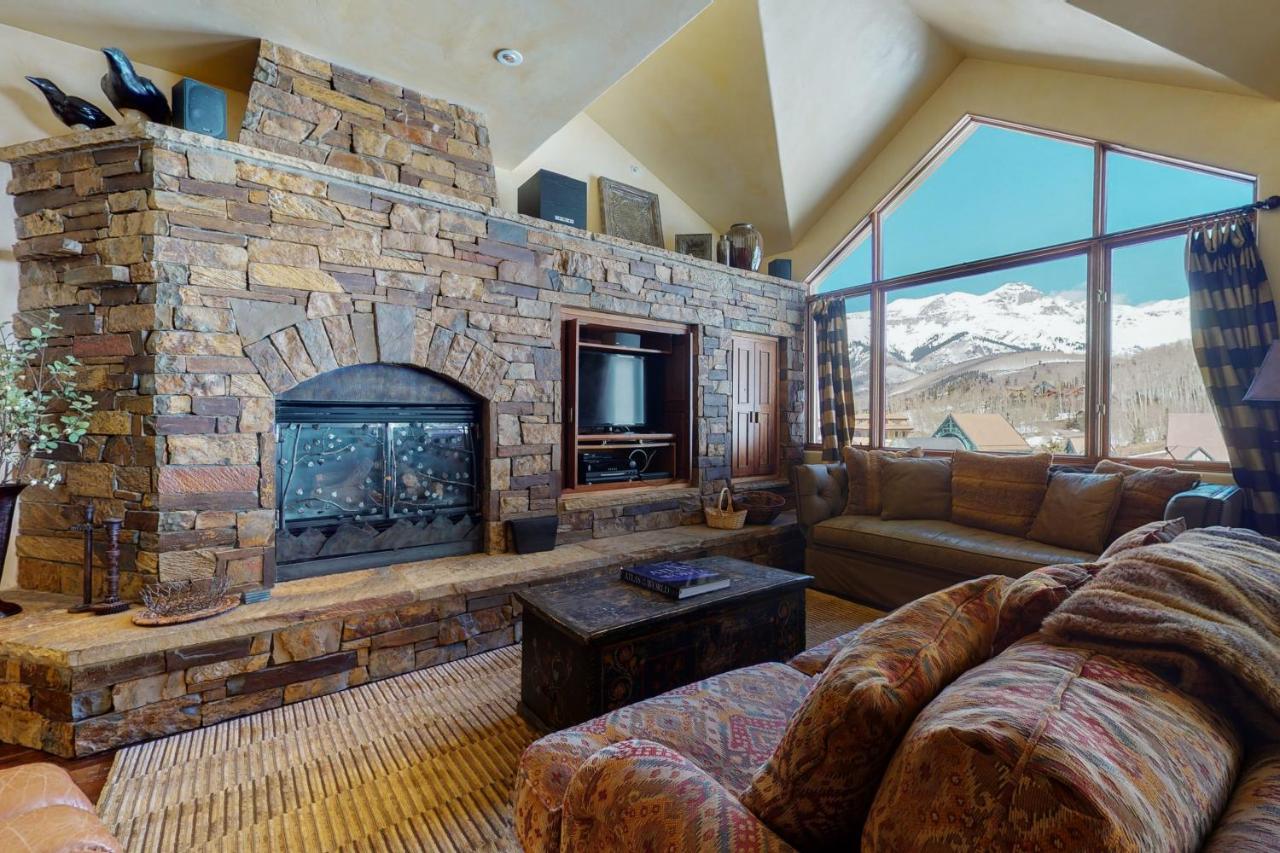 Dakota Place 7 is a leisurely boutique hotel in Telluride, Colorado, offering accommodation to its guests. With access to features such as an ATM and concierge services, guests at this hotel will be able to benefit from a convenient stay. Free WiFi is provided throughout the property so that guests can keep connected.
The rooms at Dakota Place 7 are well-stocked with typical amenities including a balcony, coffee machine, and private bathroom with complimentary toiletries. For more convenience during your stay some of the rooms also provide a fully-equipped kitchen with appliances such as a toaster. Bed linen and towels are available at no additional cost on arrival.
As this hotel is situated in Telluride, you will have many opportunities outside of your room to make your stay memorable; take part in activities like skiing or cycling nearby! Boutique hotels Telluride offer convenience and comfort right in the midst of Colorado's most picturesque mountain views.
10. Blue Mesa 1 – Apres Ski
9.0 Average Rating
Get the Lowest Rates Here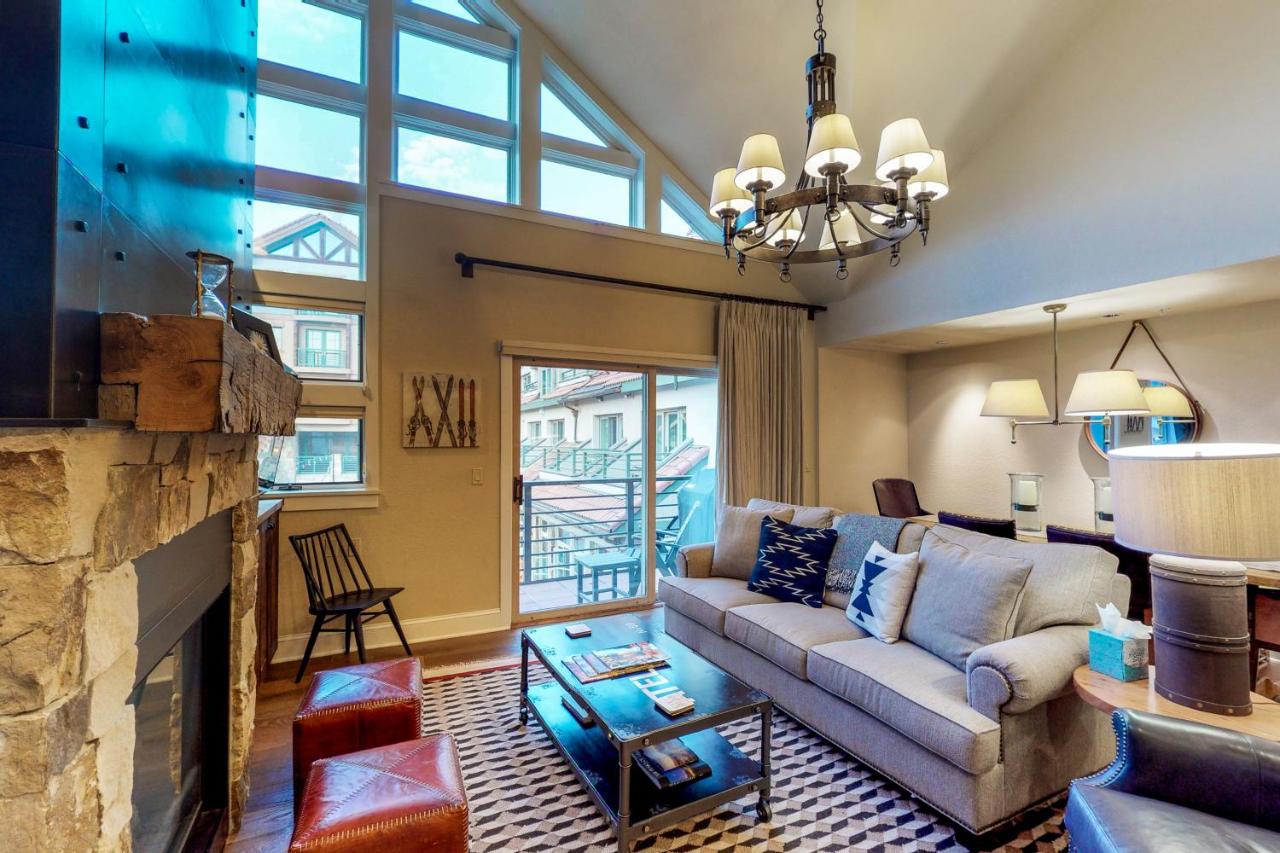 Blue Mesa 1 – Apres Ski is a boutique hotel in Telluride Mountain Village district of Telluride. It provides various services such as an ATM, concierge service and free WiFi throughout the property. Its comfortable rooms are well-equipped with a balcony, coffee machine, private bathroom with hairdryer, and bed linen and towels.
Some of them even feature a kitchen with a toaster. Visitors to this boutique hotel can avail of activities including skiing and cycling in and around Telluride.